Today, taking care of the decoration of your home has never been so important. The bedroom is one of the rooms of the house where we stay the longest. Decorating it and making it unique is very essential to enjoy your nights. Discover here more ways to make your bedroom more aesthetic and creative!
Colours should be kept to a minimum
Beautiful bedrooms should be soothing, comfortable spaces, and the best colors to achieve this are delicate color schemes: neutral colors like whites and creams, or a light color palette like lavender and light blue. If your favorite colors are bright, play around with different ways to incorporate interesting pops of color.
Try some eye-catching pillows, a busy duvet cover, comforter, bedspread, an eye-catching paint colour or a green poster on an accent wall or the ceiling.
The lighting should be layered in the room
Consider layering the light in your room to create a complete atmostphere that can accommodate your various moods, seasons, or time of day. Add some colored lights to your room to enhance your current mood and improve the regular lighting, whether natural or artificial.
It doesn't require a high-end light to function. You only need to think about some lights that will work in your space and at least one natural light source. A skylight or a window can provide natural lighting. You can then place a small light bulb in a different corner of your room and another regular light near your bed or desk.
Think about your own personal style
The most important thing is to create a space that matches your mood and style. There is no point in changing if you follow a trend simply because it is trendy, but do not feel good about it. Examine various sources of inspiration, products, and trends and select the best in your opinion. The best way to feel good is to make your room as personal as possible.
Don't forget about the ceiling
The ceiling is as large as the floor and is frequently overlooked. To add a special touch to your bedroom, consider painting or wallpapering your ceiling in a delicate color or pattern. Consider having a molded ceiling installed if you're tired of DIY ideas and want an especially elegant bedroom look. Just think about it!
Consider the visual weight
While ease of movement is a good indicator of whether or not your bedroom is cluttered, appearance is also important. A minimalist bed frame with no headboard, for example, will appear much lighter than a chunky bed frame with a wide headboard. When choosing furniture for your bedroom, consider the visual weights of each piece.
In a small bedroom floor plan, consider a light-looking bed and a minimal nightstand; in a high-ceilinged master bedroom, consider a tall headboard or large piece of wall art to make the upper space less empty. If you have limited space, make your bed the focal point rather than a fancy, eye-catching centerpiece.
A wall mirror is an excellent way to alter the visual balance of a room. Light mirrors can almost create a negative visual weight in your room, as if they are adding space.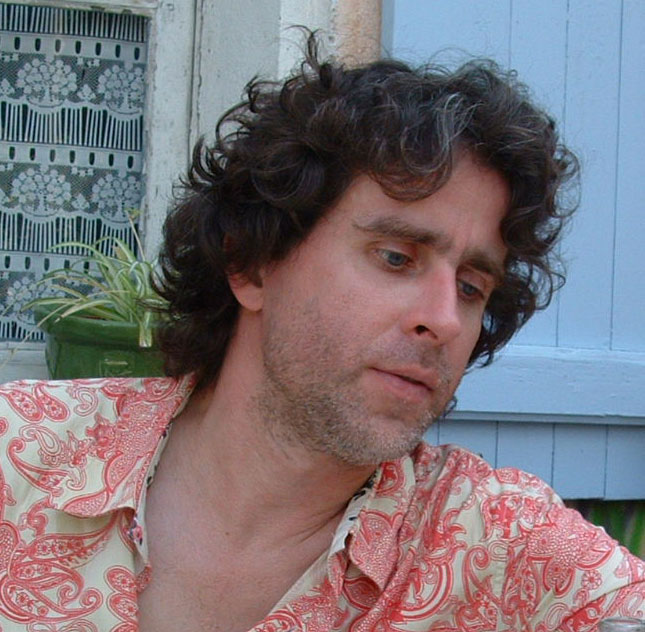 A propos de l'auteur :
Rédacteur intérimaire, présent à temps plein. A défaut de tout connaitre sur tout, en savoir un peu sur presque rien, c'est un bon début …